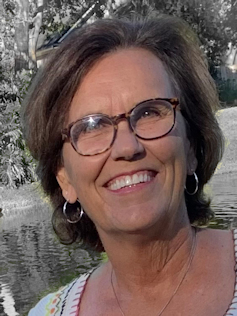 Coach Kerry Wick
5 Reasons to Swim with
Coach Kerry - Click to see more
Kerry Wick Swimming
Stroke technique classes for swimmers ages 6 to 18.  Off-season training for River City Swim League, City of Jax Summer League, First Coast Kids Triathlon, and Home Schoolers.  Coach Kerry welcomes swimmers who are new to the sport.  Learn to swim faster and to swim longer distances without tiring. Get fit!

 Kerry Wick Swim School
Jacksonville, Florida
provides summer league swimmers with the opportunity to learn advanced stroke technique
teaches kids who have never been on a swim team to swim efficiently and correctly
offers small classes with individual feedback
classes available for teens, as well as 12 and unders

Focus is on starts, turns, breakouts, head and body position, breathing, hand entry, pulling patterns, drag reduction, recovery, race pacing, kicks, timing, stroke drills, and finishes. Swimmers who complete this course typically make exceptional gains.

River City Swim League
Jacksonville, Florida
Swimming is a winter sport!
Swim with Coach Kerry one day per week and surprise your teammates next summer with how fast you're swimming.

Home Schoolers
P.E. requirement?  Join a class just for home schoolers, or sign up for any group that fits your schedule!

Schedule and Fees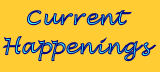 Now registering for September!
Email Coach Kerry to reserve your space!